Is a graduation party in your future this spring? A retirement party? Or maybe even a family grill out? Whatever the occasion, location, or size, Everyday Helper can help!
Whether you need help planning all the details, organizing activities, sending invites, setting up/tearing down, purchasing decorations and su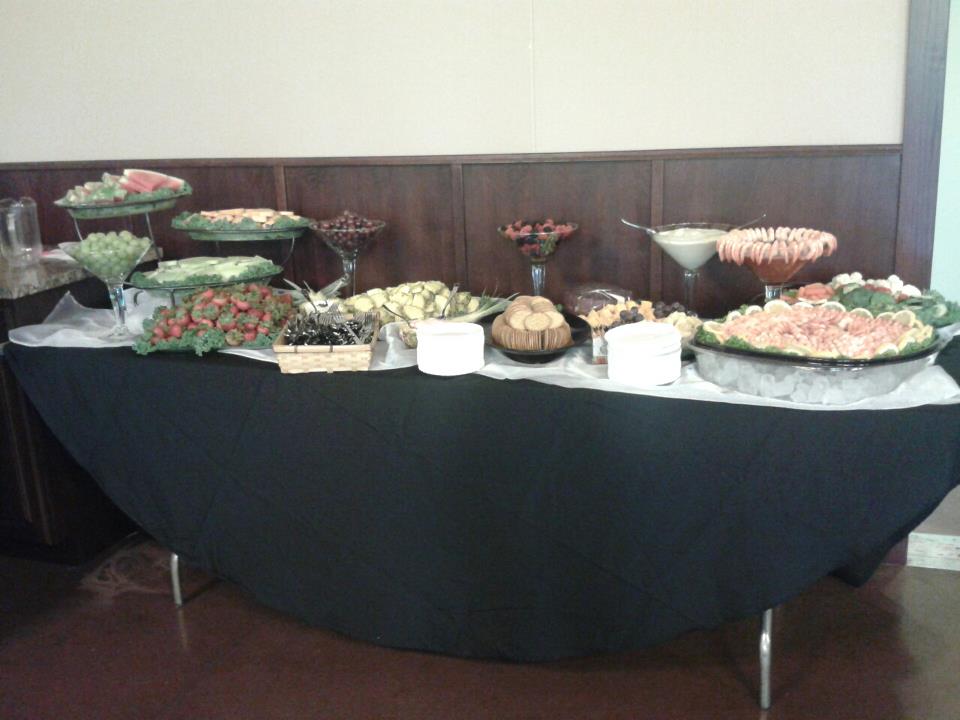 pplies, or assistance with the menu, we can help!
I come from a catering background and worked a catering job for a few years. I absolutely loved helping others plan their events and then seeing the plans through from start to finish! From helping with weddings, to graduation parties to surprise birthday parties, I've done it all.
I have always loved party and event planning and through the years I've managed to organize and throw some pretty incredible parties! I love searching the web and reading magazines looking at all of the latest and newest ideas for parties. I'm also that person who when at a party is paying attention to all of the details! I just can't help it!
A few years back my older siblings and I decided to throw my parents a surprise 30th wedding anniversary party. Given I was the one with the most experience; I organized every detail of the party from start to finish. I ended up finding a venue, organizing the menu, handling all the decoration and party supply purchases, and sending out all the invites. We had an incredible turnout of many people who couldn't believe how awesome the party was!
Looking back, you could say that I've always loved planning parties. Over the years I've planned from start to finish many parties. Even five years ago I organized my high school graduation party and went all out. We of course had to have a popcorn cart, a hot dog roller and a fondue pot because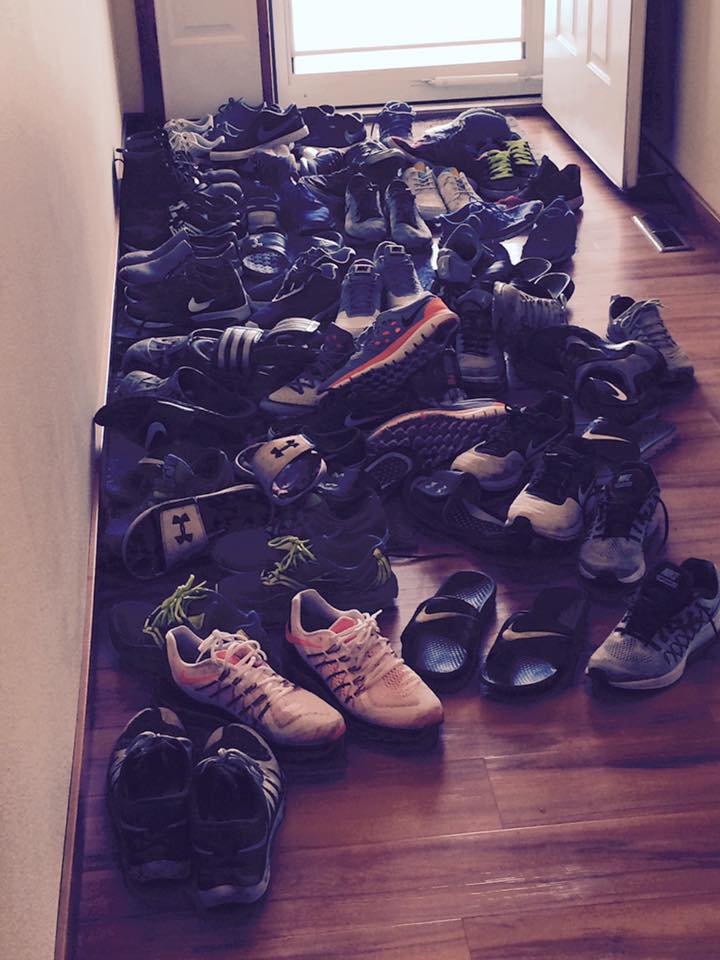 I wanted to pull out all the stops and serve all of my childhood favorite foods as well!
So whatever the occasion, size, or location, if there's an event in your future this spring or summer, let us help! Everyday Helper can assist you in many ways to save you the time, stress, and worry. We also have partnerships with many other local businesses to take care of all of your needs! We'd love to show you pictures of our work! We're here to help and we're ready to talk!
Visit us online at www.youreverydayhelper.com for more information and to contact us today!
Kelly