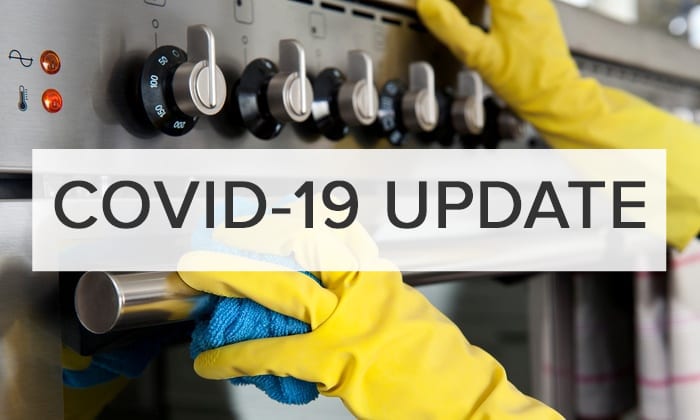 We have resumed services!
We have resumed services once again at full capacity and are accepting new clients!
We have made some changes to help keep everyone healthy and safe. We appreciate your understanding and support with our changes. We look forward to adjusting to this new norm and getting back into the community once again!
We will be wearing masks at all times
We will be wearing disposable gloves, and changing them in-between homes
We will be leaving all personal items other than essentials at home
We will be changing our clothes in-between homes
We will be closely monitoring our own health and will contact you ASAP if we need to re-schedule